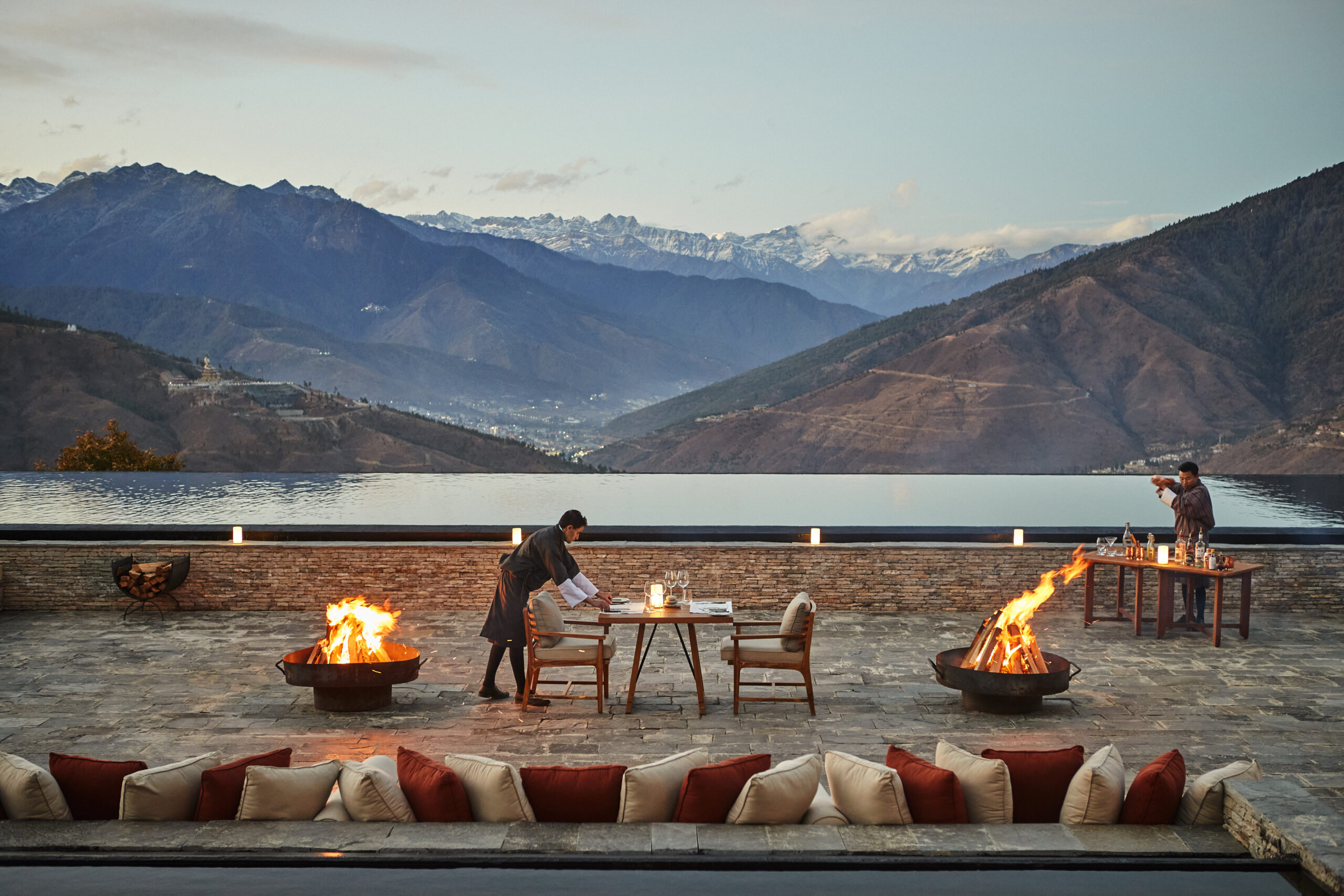 Curated Travel
Individual &
Handpicked
ExClusive DestinationS
EXTRAORDINARY EXPERIENCES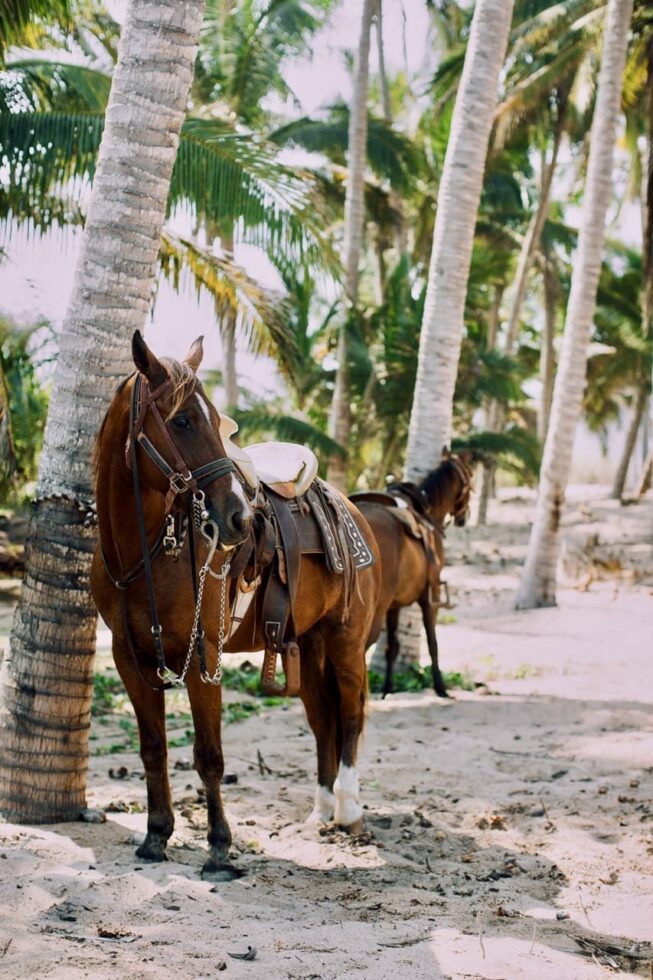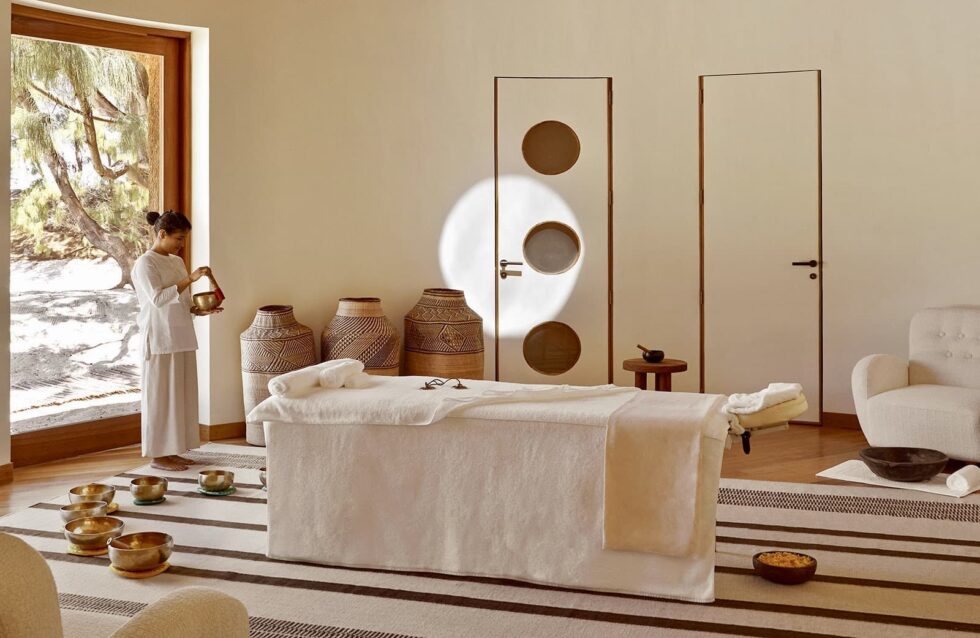 Onexperience
is your personal travel advisor and
experience designer.
We create tailor-made
travel experiences
and curate your wishes.
THE WORLD IS ENOUGH
PORTFOLIO
360°
OUR service
WE CARE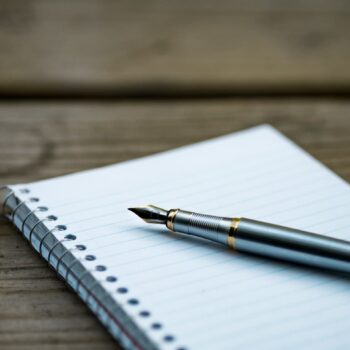 01
Before the journey
… let's go on a discovery tour and the destination is you. We don't ask where do you want to go? We ask: where do you want your journey to take you? And we don't mean places. We mean you: what experience do you want to have? How do you want to feel when you return home? To understand this, we sit down with you – in one conversation or several – until we are sure what travel experience you have in mind, internally and externally, as a person, as a couple or as a community. Only then do we develop a journey that has only one goal: to become a wonderful experience in your life.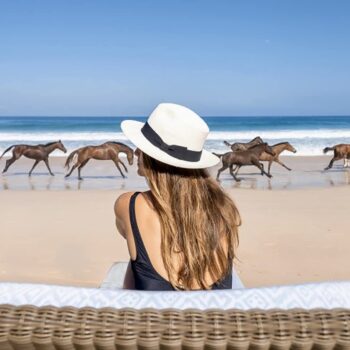 02
On the road
… we won't leave you alone unless you want to be left alone. Our travel concepts are like a map of possibilities and paths, where you decide where to go at any time. We never plan just one journey. We plan possibilities – surprises, encounters and experiences that we have in store for you and can flexibly change at any time.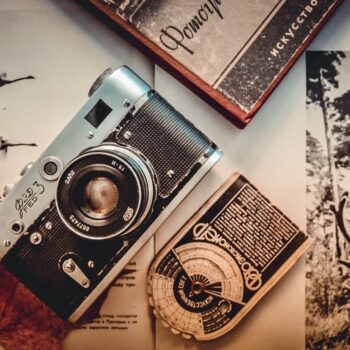 03
After the journey
… is before the memories. Whether event or travel documentation, whether it's a digital travel diary or high-quality coffee-table book: So that you can enjoy everything to the full during your trip, we take care of additional following highlights. From the digital travel diary to the high-quality coffee-table book (edition of one). After you can relive your experiences and moments at any time and share them with your and share them with your loved ones.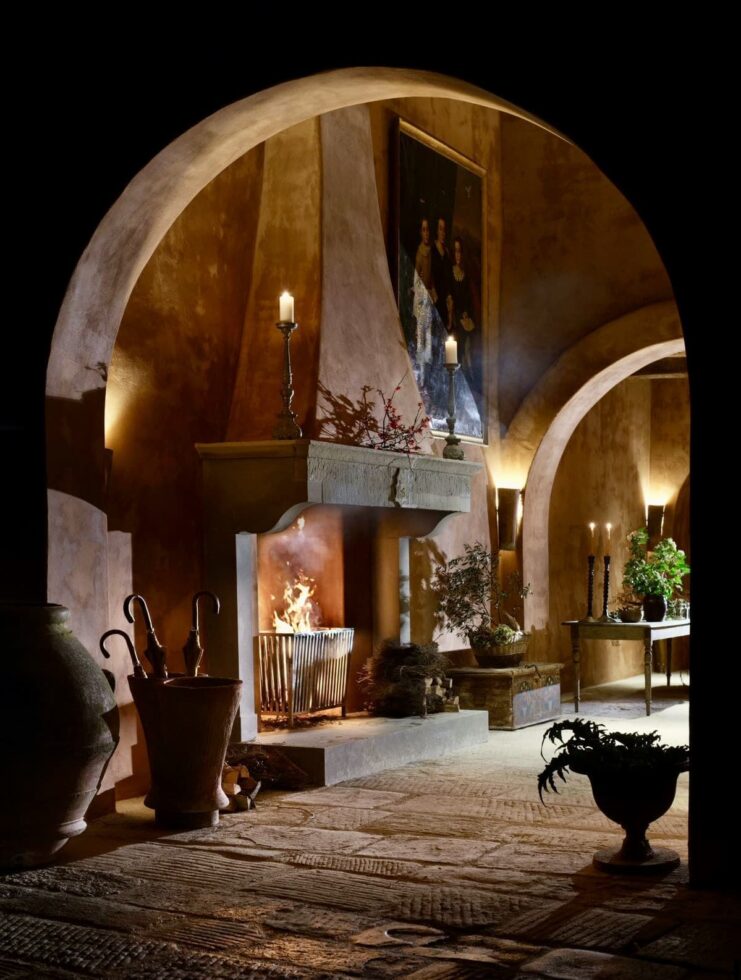 Get
In TouCh
A journey of 1000 miles begins with a single step.